Auto Glass Repair Service
Using our expertise to make sure your auto glass is fixed are get you back on the road safely and quickly.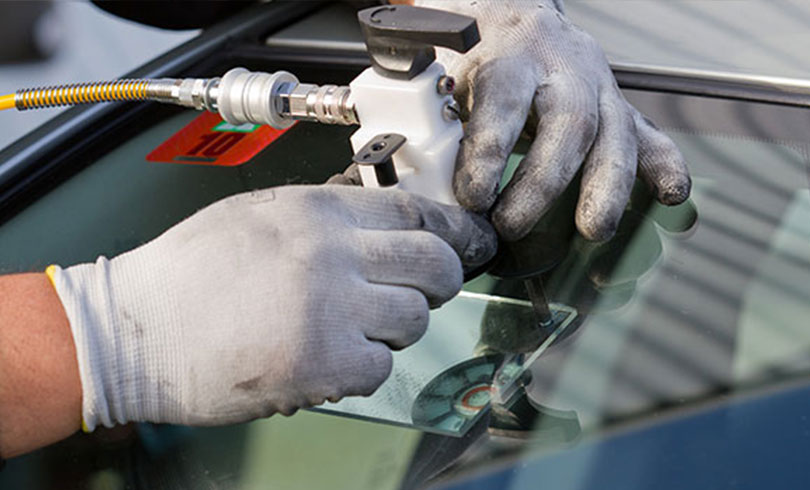 Auto Glass Repair
Our auto glass repair service is ideal for a small job that needs to be done for your cars. For severe damages, please refer to our replacement services.
We repair the following problems: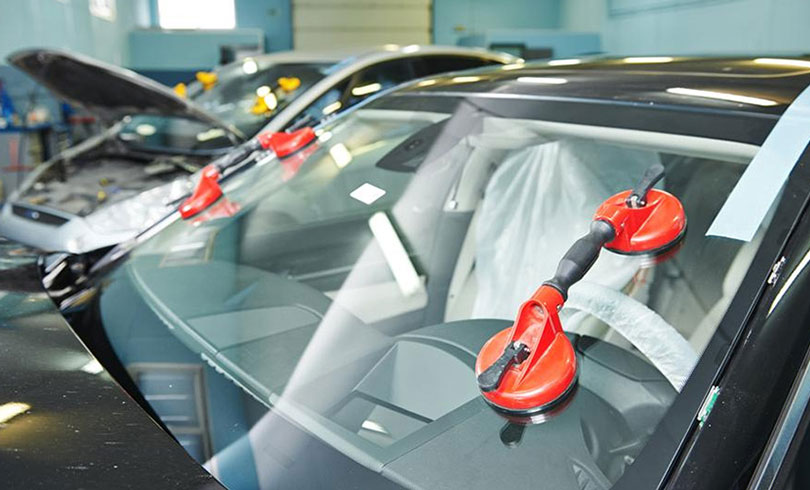 Auto Glass Replacement
Our auto glass replacement service is ideal for a more serious glass damage where repair is not enough to get your car back on the road safely.
We replace the following problems:
Windshield replacement
Back windshield replacement
Front windshield replacement
Rear windshield replacement
Car window replacement
Auto Glass Mobile
Our auto glass mobile service is ideal for a busy person. We will have our technician come to your place to repair or replace the auto glass issue. You don't have to have to present at the time.
We offer the following mobile service:
Mobile auto glass replacement
Mobile windshield replacement
Vehicle Auto Glass Repair Services
Here are a few reasons why we are the best fit to help you with your auto glass needs
Exerienced Technicians
Our auto glass technicians have been working in the industry for over 23+ yrs. They have the right expertise to work on any car/truck brands. From luxury to normal every day car, you can trust that our technicians will get it fixed right.
Happy Customers
We appreciate all of our customers. They trusted us and gave a chance to serve them with their auto glass needs. Whether it was the broken windshield need to be replaced or a broke-in back glass, we will go out of our way to make sure that the job is done right and our customers leave happy.
Lifetime Guaranteed
Lifetime guaranteed is not something that is often provided in the auto industry, but we are so sure about our expertise that we stand behind our work 100%. If the work we did on our car for whatever reason need to be look at, we will do that at no cost to you.
Largest Auto Glass Inventory
We carry a large number of auto glass pieces in stock. That means there is no waiting time for ordering from the manufacturer. From luxury cars of BMW, Mercedes or Lexus to general reliable brands like Honda, Toyota, we can get your vehicle fixed up quickly.