We take care of all of your auto glass problems — windshield, sunroof, windows, back glass, rear glass.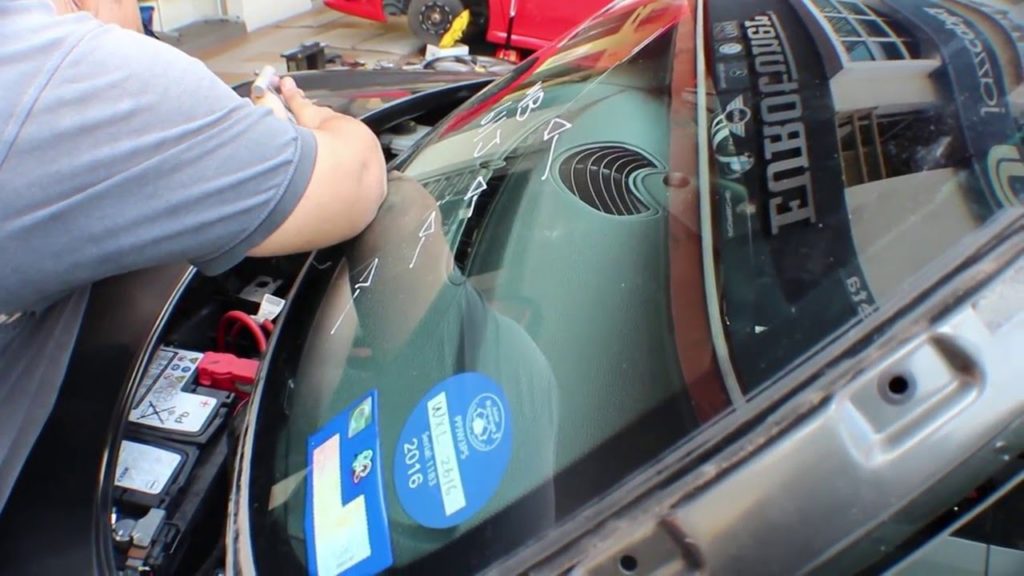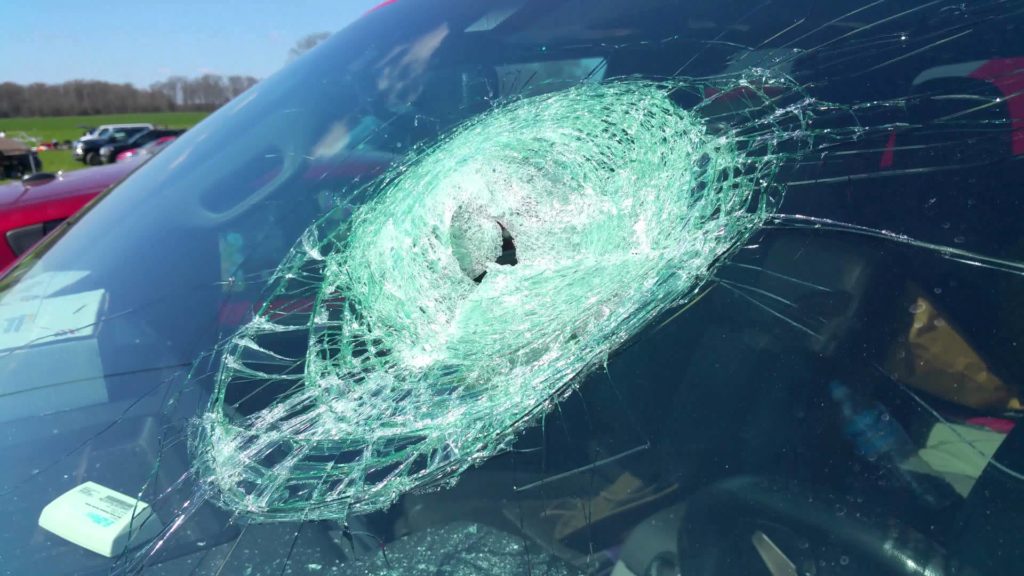 Friendly and Honest Service
Very fair price
Quick turnaround time
High quality workmanship
Auto Glass Repair Brampton is Brampton's best in class vehicle glass repair and replacement shop. We are servicing hundreds of satisfied car and truck owners each year for the last 23+ years.
When you choose to repair your auto glass in our shop, you can relax knowing that all our workmanship is a lifetime guaranteed for as long as you own the car.
Also as Brampton's leading vehicle glass repair and replacement company, we have established strong relationships with most of Canada's major insurance companies, allowing us to take care of your insurance claim through your policy deductible. We will pay up to 100% of your deductible depend on individual cases.
We put the needs of our customers first. Your satisfaction is our top priority. We use industry standard equipment designed to provide the best service. Our technicians are trained and have experience working in over 23 years. We are proud of the work we do every day, and we always strive for an unmatched service. Find out what our customers say about Auto Glass Repair Brampton read the testimonials on Google page. Have more question? Contact us here or call us at (905) 487 6421.